I'm pleased to be able to say that the network build is now happening faster than we can keep the web site updated! Which is definitely a nice problem to have.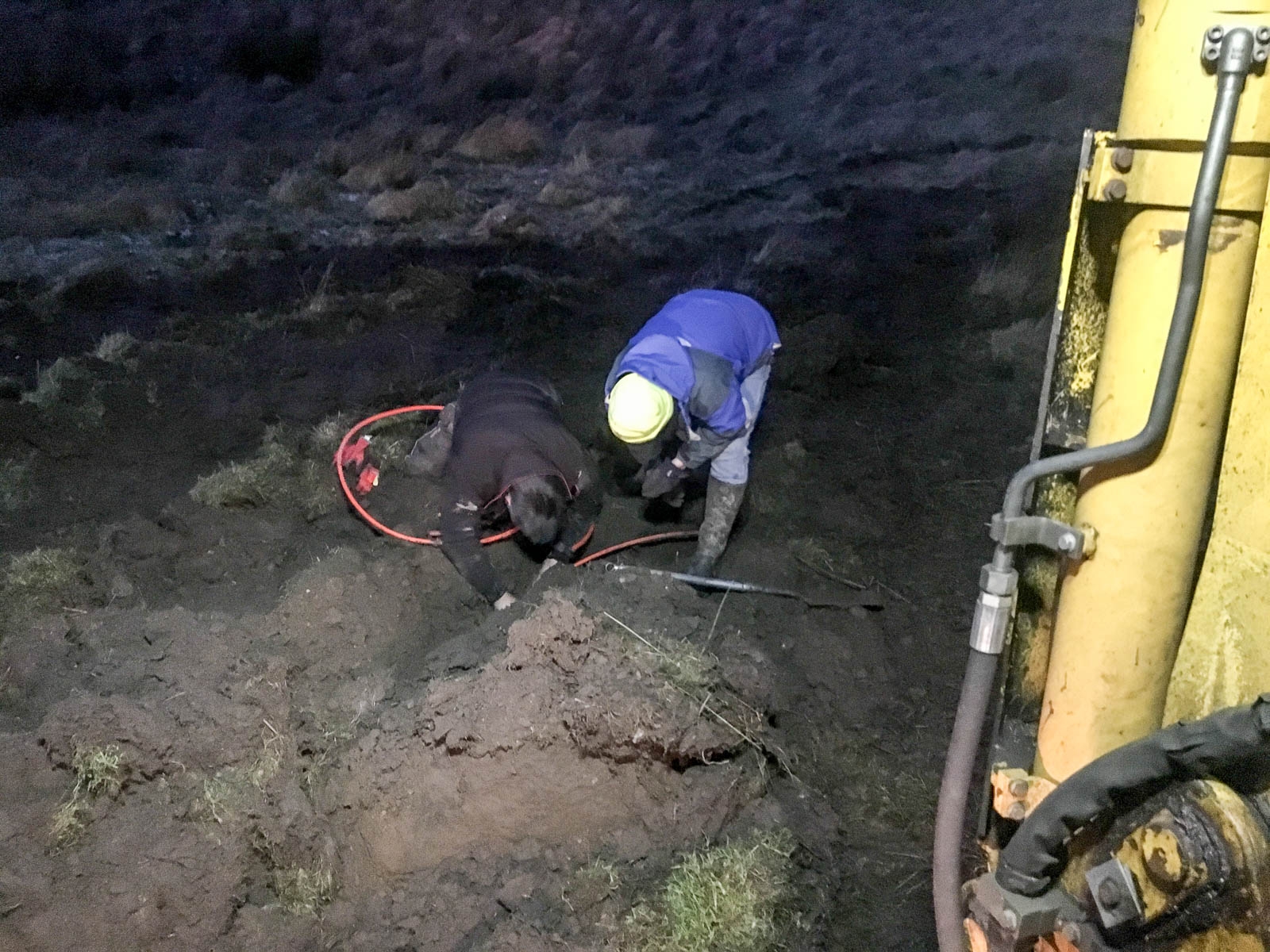 So, whilst we've had a couple of hiccups, the team's enthusiasm including a spirited attempt to beat the land speed record for ploughing in the dark (the mole plough has now been welded back together), very good progress is being made and is accelerating, thanks to a committed and ever-expanding (it's the bacon butties!) volunteer dig team:
The dig for the network from Stronvar Bridge is now past Muirlaggan and well on the way to Tuarach & Monachyle Mhor;
A deal of preparation work has taken place on the north side of Loch Voil, towards Tulloch, and Dhanakosa already has its ducting in place.
We've taken ducting as far as the road by the Village Hall, through the Llon Dhu.
The contractor doing the road and bridge crossings, initially to get us to Gart and the village, is due to start in the next couple of weeks, everything now having been agreed with the Council and Park.
We're also doing well on the budget: the ingenuity of our team has meant that they've built three mole ploughs and all the reel handlers from scratch, at the cost of mere flesh wounds.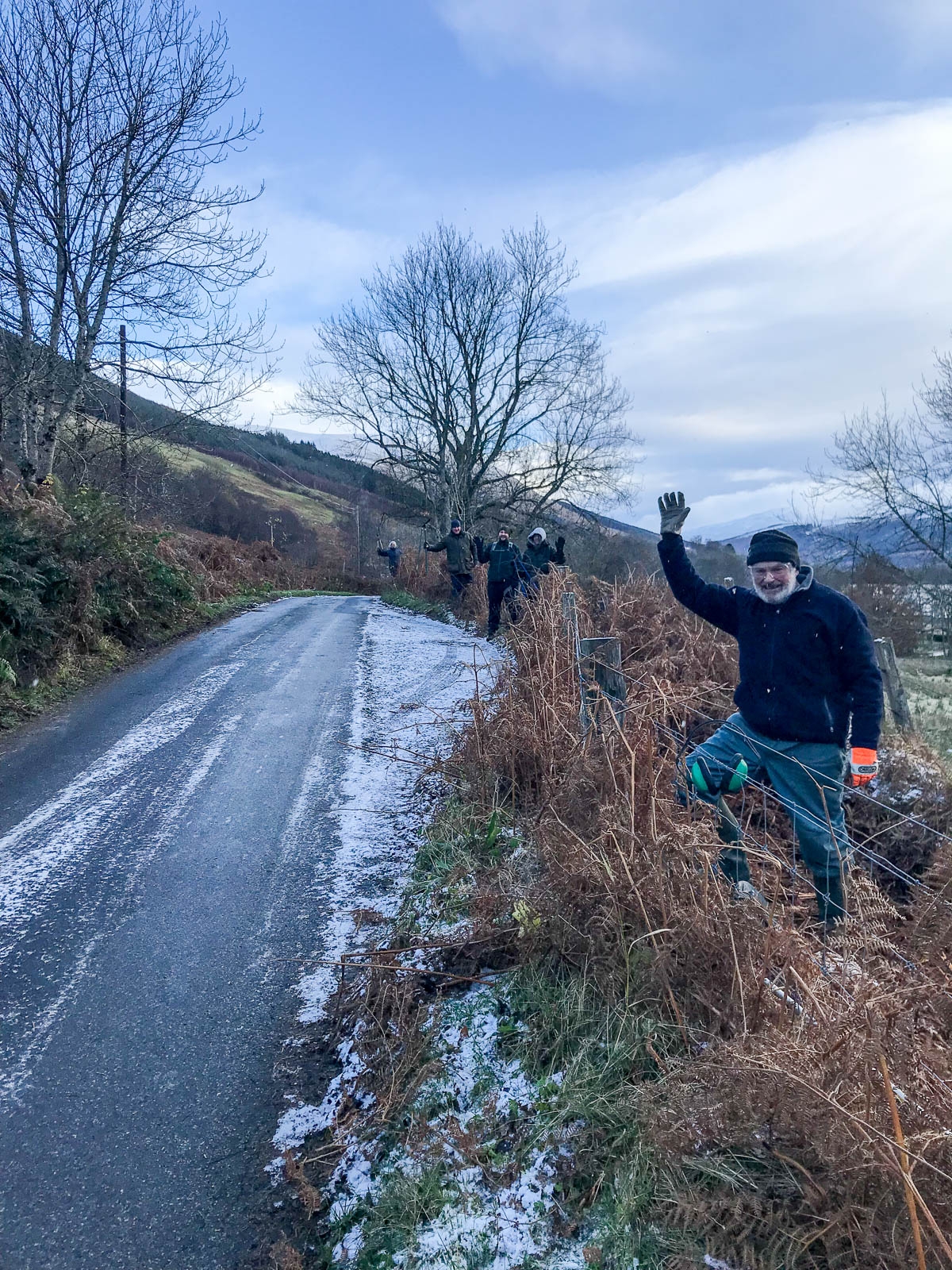 With our link to the outside world in place, and following a non-starter of an attempt in November, when the blowing equipment failed to turn up, the first fibre connections are due to be blown in around 6/7 December. This will let us test the network with the first properties, after which we can add new properties pretty much as soon as we can all get the network ducts in place. After eleven years of pushing this, that really will be a milestone for us.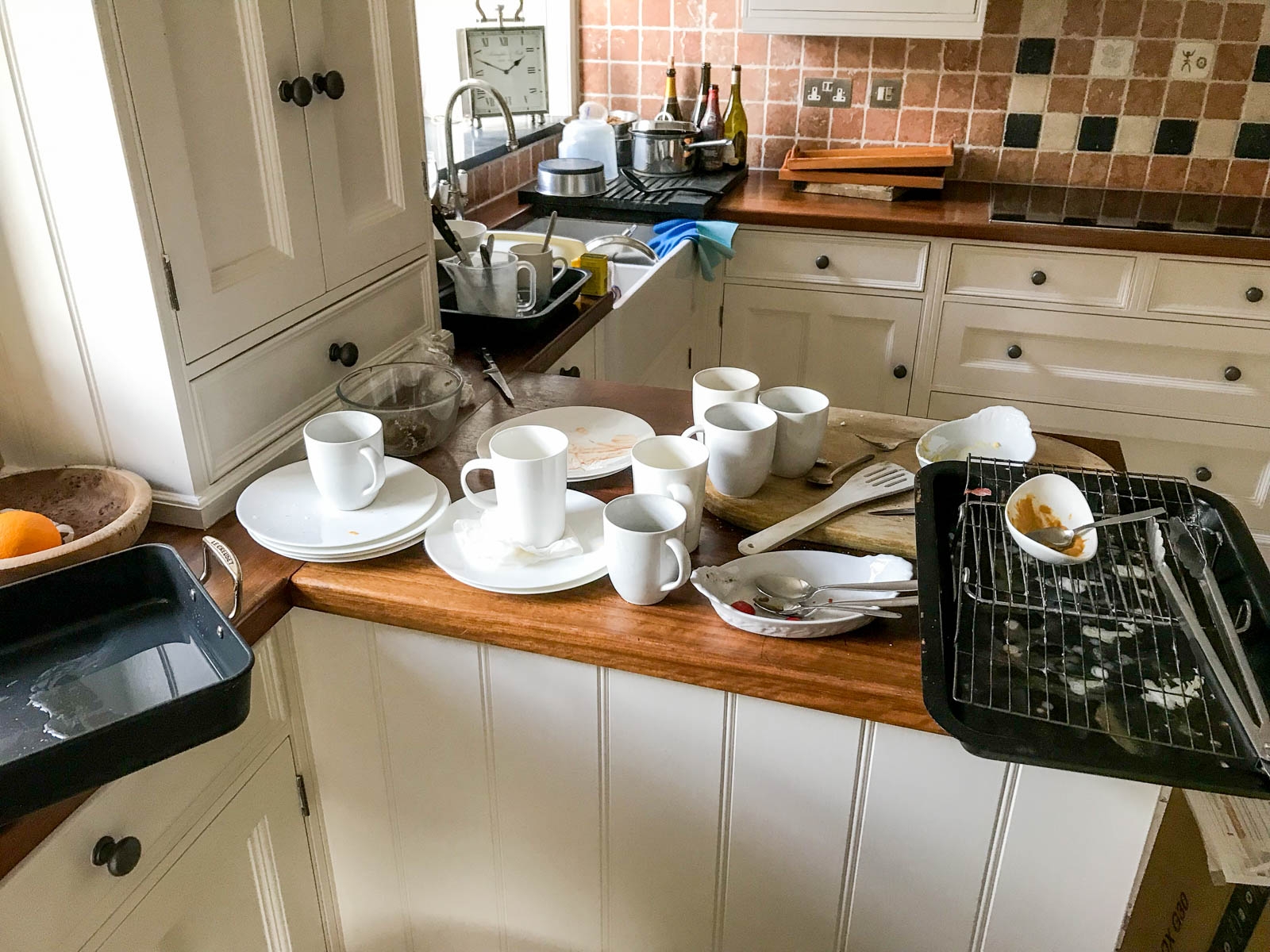 Finally, thanks in some part to some intensive lobbying of Westminster on our part (thanks, David!) and a number of conference and media appearances to bemoan the state of the rural UK's communications, it looks as though there will be a new business voucher scheme from the beginning of the year, through money provided to Stirling Council, which will give businesses up to £3,000 to connect to the network – we'll obviously be publicising that as it happens.